Here at M.A.T.S.
No contracts, no commitments,
1st class is free!

---
Lil Dragons (Ages 4-7)
Saturday
11:00am – 12:00pm
Lil Dragons is fun for kids and helps with basic discipline, respect, exercise, and entry level skills in a safe martial arts environment. And lots of games!
---
Matsuno Kajukenbo Kai
(6 and up)

Mondays & Wednesdays…..5:00pm – 6:00pm
Saturdays…..12:00pm – 1:00pm
Matsuno Kajukenbo Kai is a traditional martial art adapted to modern times. Students learn how to deliver effective strikes and other techniques against any attacker.
Fun for the whole family!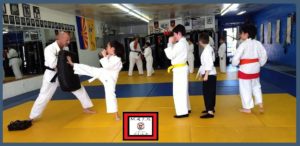 ---
Kajukenbo Karate
(Ages 6 and up)
Tuesday & Thursday…..6:00pm – 7:00pm
Students learn how to deliver effective strikes, throws and jujitsu techniques & joint locks against any attacker. Great for families to take together!

---
Teen & Adult Jujitsu
(Ages 13 and up)*
Matsuno Ryu Goshinjitsu

Monday & Wednesday…..6:00pm – 7:00ish pm
Matsuno Ryu Goshinjitsu is highly effective form of SELF DEFENSE JUJITSU incorporating strikes, throws, ground techniques, joint locks, chokes, and weapon defense. It is customized for each student's abilities and adapted to modern times. And it's fun!
*Ask about Youth Jiujitsu classes
(Ages 6-12)
---
Kodenkan Bokkendo (Bokken)
Saturdays 12:42 pm – 1:20 pm


Kodenkan Bokkendo was created in the 1960s by Dai-Shihan William Montero as a comprehensive martial art involving the use of the bokken, or Japanese wooden sword. Drawing on his own sensei's weapons instruction, Di-Shihan Montero created the art to teach stick and baton fighting to police departments, and began to teach it to members of the Kodenkan Yudanshakai not long after. An art dedicated to precision, control, and correct form, Kodenkan Bokkendo continues to be taught in our organization today.
---
Feel free to come sit in on a class or jump right in! Just show up
1st class is always free!
MAHALO!




*Classes previously offered. Keep posted on returning dates*

---
---

$5.00/class (pay as you attend)
PiYo classes combine yoga and Pilates for a mind-body workout.
A total-body fitness system designed to whip you into shape from head to toe. It combines the practices of Pilates and yoga to help you build strength, lose weight, increase flexibility and have a great time doing it.
With every action-packed PiYo session, you can burn excess fat and sculpt and define your whole body, as you minimize the aches and pains that can come along with high-impact workouts. No matter your age, no matter your body type, PiYo will help give you dramatically visible, incredibly beautiful results.
---
Yoga (Ages 6 and up)
A class designed to enhance the physical, mental, and spiritual practices and disciplines that aim to transform the body and mind.
---
Cardio Kickboxing
(Ages 12 and up)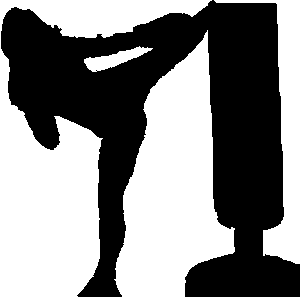 Cardio kickboxing is a high intensity workout in which the students learn and practice a vast assortment of kicks and punches while increasing endurance and developing inner core strength. Balance, power, and focus are also increased and developed.
---
MATS Monkeys!
Parent & Child/Toddler Class Ages 2 – 3
This Parent/Child class is fun for the little ones, develops motor and social skills using martial arts concepts in a safe environment!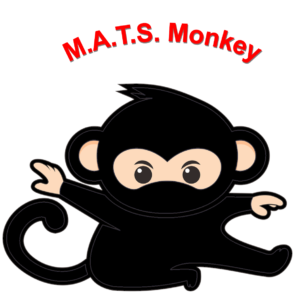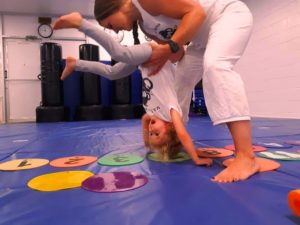 ---