Hello and thank you for visiting!
We hope you can join our dojo family.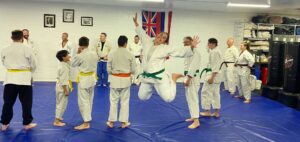 We are now located at
5929 E. 22nd St., Tucson, AZ, 85711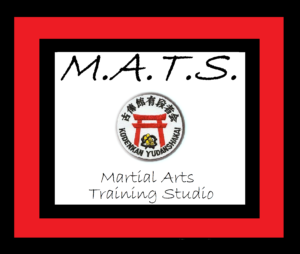 Our goal is to offer the Tucson community quality and safe martial arts instruction. Our instructors are extremely qualified with years of experience to teach the martial arts skills to improve your fitness, discipline, mental and physical training. We also have a strong focus to develop self confidence and build character.
1st class is  free and you are always invited to sit in and watch a class in-person.
Pay-Per-Class & Monthly Memberships available. We are one of the few dojos to offer classes on a No contract or No commitment basis.
ZOOM CLASSES OFFERED SIMULTANEOUSLY!
Not ready to join in-person yet? Join one of our live classes to keep your skills up, to keep busy or just to try a marital arts class at your place.  Contact us for the Zoom link.   
And please visit our Facebook page,
for the latest info!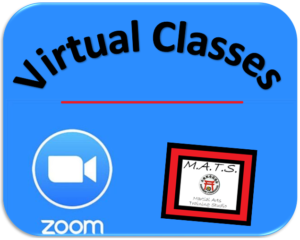 ---
Email: MATSdojo2@gmail.com
Call or text: 520-490-3337
---
Thank you to our First Resoponder community!